Rohingya Muslim Conflict
February 1, 2021

Posted by:

Ziaul Hasan

Category:

Activity 3.3
The conflict that I have chosen is about Rohingya's Muslim by the Myanmar Government. Since Aug. 25, 2017, more than 700,000 Rohingya refugees from Myanmar have fled to Bangladesh. This Rohingya refugee crisis is among the largest, fastest movements of people in recent history. The Rohingya, a mostly-Muslim minority ethnic group in predominantly Buddhist Myanmar, are escaping what the United Nations has described as genocidal violence that follows decades of persecution and human rights abuses.
Despite this help, the Rohingya people remain at risk, and their future is uncertain. Without recognized refugee status in Bangladesh or legal citizenship in Myanmar, they are citizens of nowhere.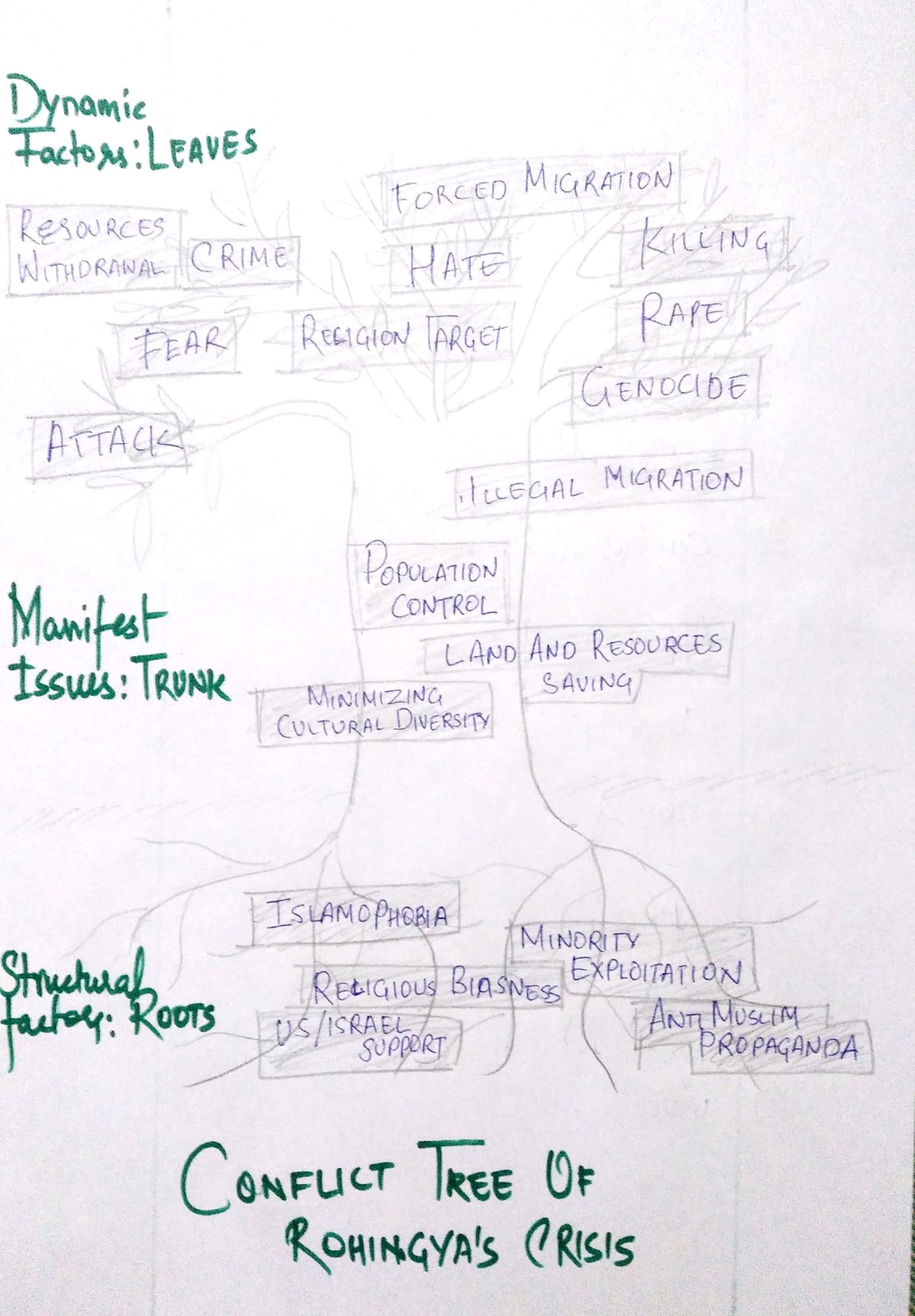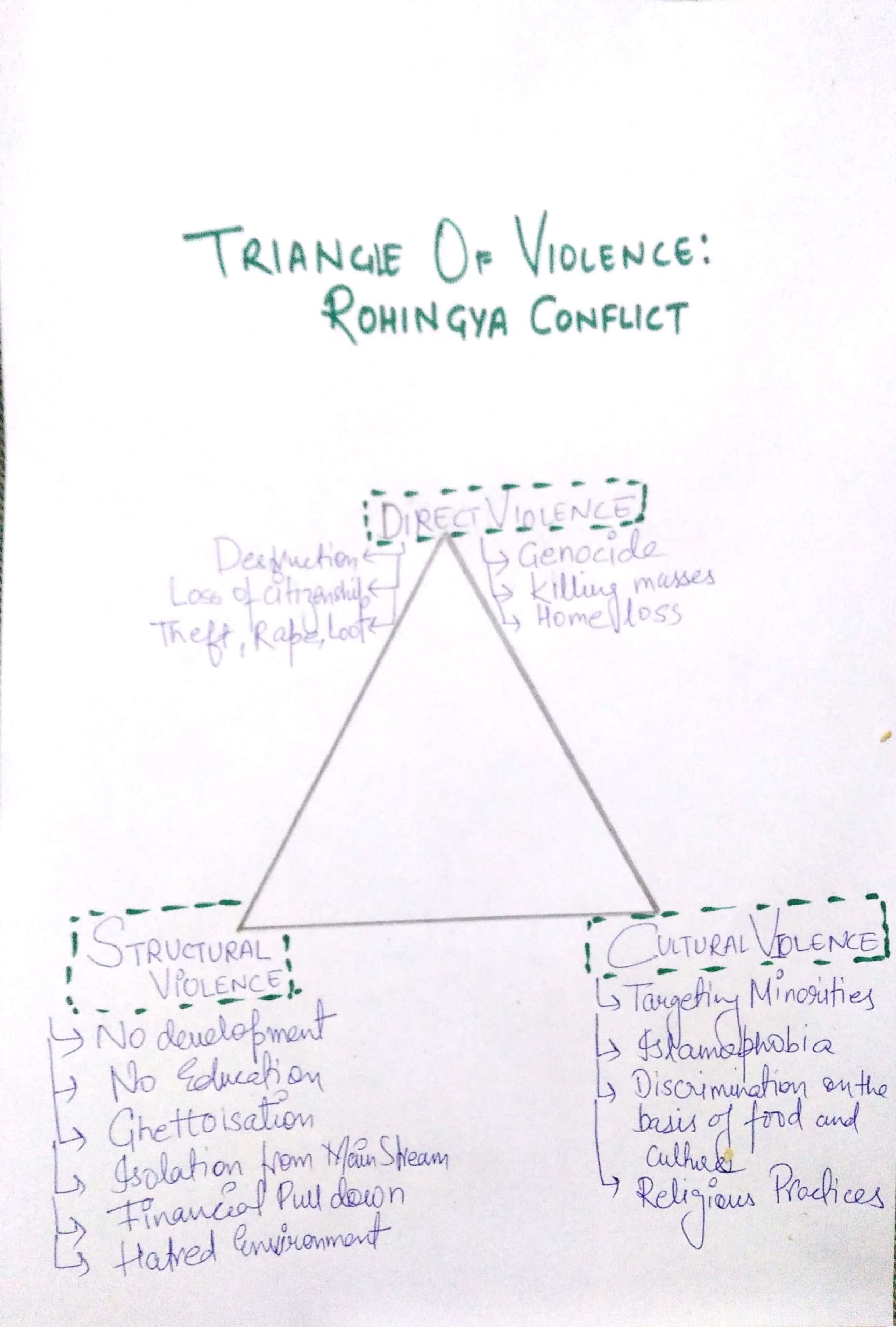 Author:Ziaul Hasan
I am a researcher by profession and social activist by heart who is living in the capital of India loves art literature music travelling and believes in learning new things is a continuous process.