♥️THE LOVE♥️
January 29, 2021

Posted by:

David Adeiza Ezekiel

Category:

Evaluation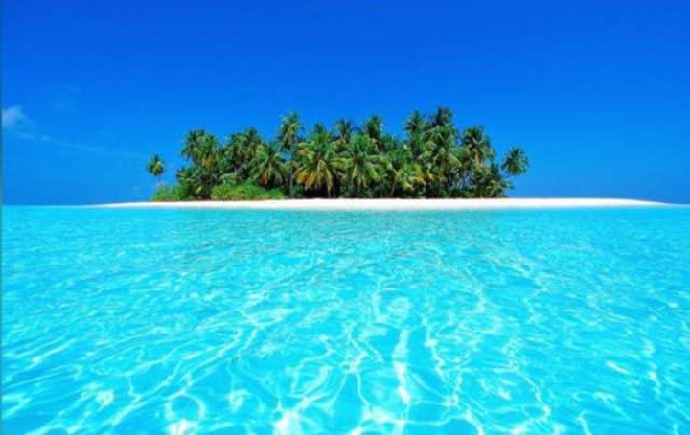 The feelings in my heart are plenty, in a bid to number them I loose count, I try to recount but my mind thinks about, I then catch some and in my hand is Tanaghom, wow, did I just catch arts for peace building? Yes I did, the story telling, music vibes and image exploring, the non-dominant hand drawing role playing and quizzing.
Most if all the participants input, oh how I would love to sing this with the flute, learning from all the live sessions and artistic memory.
I shall not forget the further readings case studies and bonding with other members of this great school.
Nutshell: Tanaghom's Greatness, my Lovely Experience ♥️
Author:David Adeiza Ezekiel
I am an actor, spoken word artist and a performance activist with words.