farahnaz
January 25, 2021

Posted by:

farahnazfarahmand faroo

Category:

Activity 3.3
In my country conflicts  are A lot as I think that all of them are  cause of bad situation  of our country .the people  are not secure even on their home .rich people  are conflicting  above the unnecessary  things that are not important. in my society  the people are conflicting  cause of different religion  they have discrimination.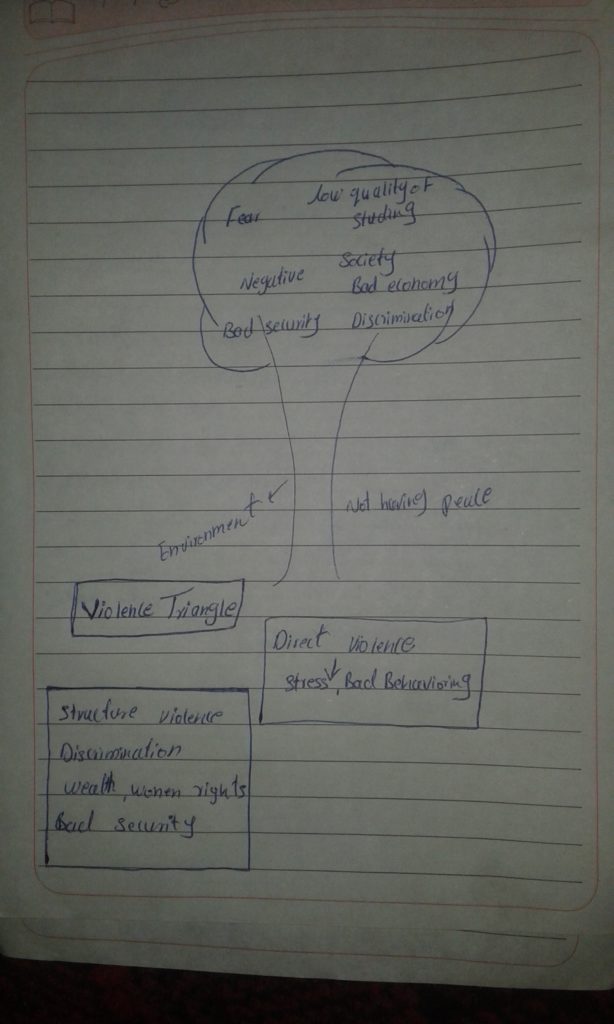 Author:farahnazfarahmand
My name is farahnaz and my last name is farahmand .My freinds called me faroo.I am a social girl in every part like leadership,time management, peace building.