The Arts✨
January 23, 2021

Posted by:

David Adeiza Ezekiel

Category:

Activity 2.2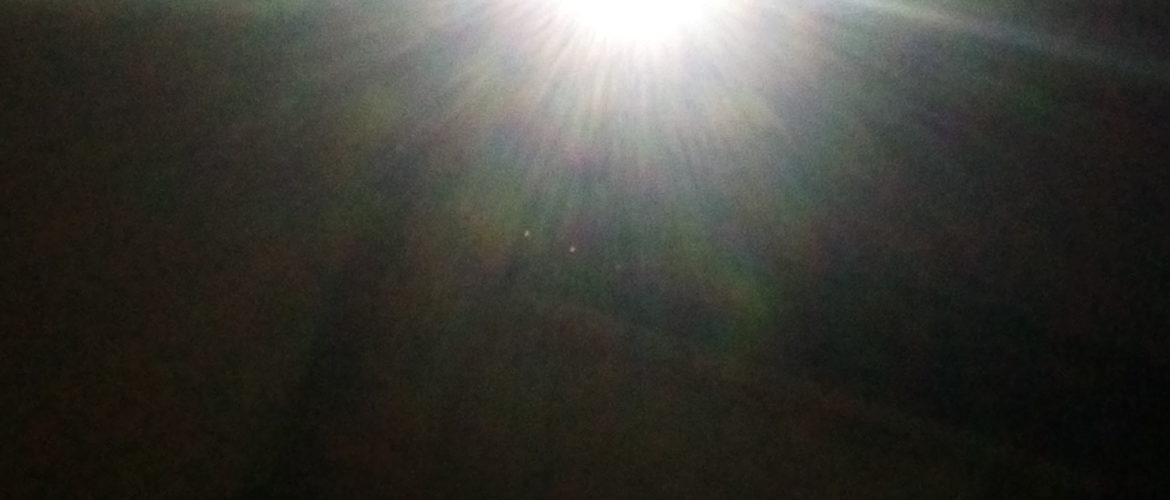 Um 5 – 6 years ago, I watched the movie titled 'Gladiator' and at the end of the movie when Onesimus died I shed tears, I cried for some time. It is still fresh in my memory and for me I got to understand that art is powerful. And from that moment onwards I began to respect any form of art and understand that art could trigger different emotions and cause formation of ideas.
This is how art touched me😊
Author:David Adeiza Ezekiel
I am an actor, spoken word artist and a performance activist with words.