The Conflict Understood 😐
January 27, 2021

Posted by:

David Adeiza Ezekiel

Category:

Activity 3.3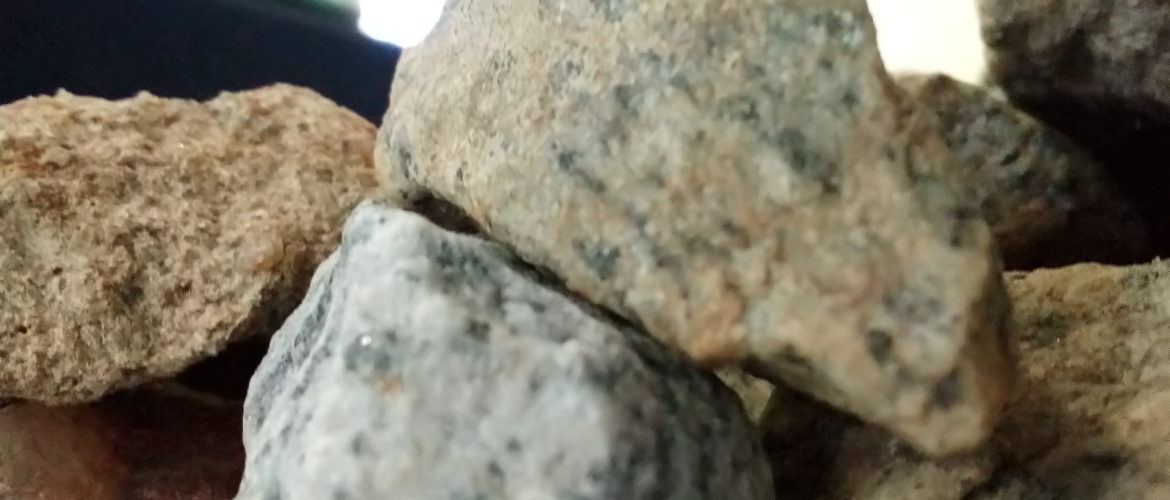 Since the year 2012, Nigeria has been burdened with a terrorist group which goes by the name 'boko haram'. They carry out acts of terror from setting off bombs in areas of residency causing deadly explosions leading to loss of lives and damages to infrastructures, they also abduct citizens, even down to mass murder of innocent citizens all under the guise of 'religion'.
Author:David Adeiza Ezekiel
I am an actor, spoken word artist and a performance activist with words.