Ziaul
January 20, 2021

Posted by:

Ziaul Hasan

Category:

Activity 1.1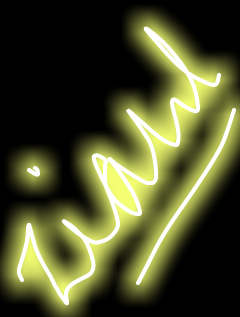 My full name is ZIAUL HASAN having first name Ziaul and title, surname or last name Hasan. Well, I don't know the story behind the reason why my parents choose my first name as Ziaul because I am not in my conscious when they have finalised my name. But I know the story behind my surname. It's very simple this surname is being followed in my family since many generations in which last six I also know. In Indian Muslims, we followed Shizra or pedigree and Hasan surname is being used in that since many generations.
Now comes to the meaning and origin of my name. Ziaul name is originated from the Arabic language and the root word is "Zia" which common for both boys and girls and it means "Light of Truth". Hasan also has Arabic origin which means beauty and it has great significance in Islamic History because its the name of Imam Hasan RA-The Grandson of Holy Prophet (PBUH).
Author:Ziaul Hasan
I am a researcher by profession and social activist by heart who is living in the capital of India loves art literature music travelling and believes in learning new things is a continuous process.